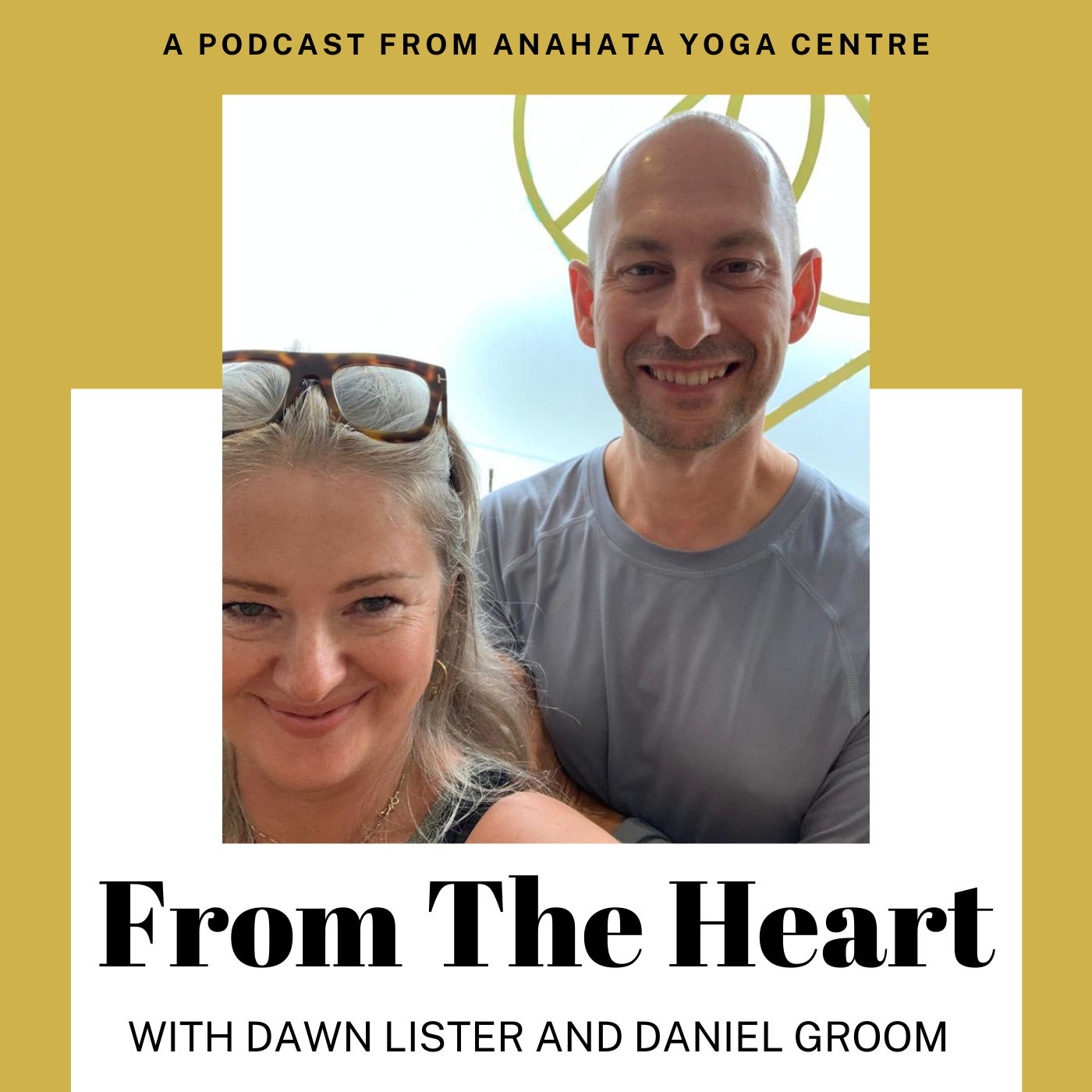 In this podcast episode, in conversation with Jo Kemp, we discuss what Ashtanga Yoga is, the influence of her teacher Hamish Hendry at Ashtanga Yoga London and the recent abuse revelations in the Ashtanga world and how Jo has put foundations in place to support and heal her community. Jo is pregnant with her first child in this episode and talks about how she has leaned into her community for support and her amazing self care plan!
Jo is the co-owner of the new yoga shala Ashtanga Yoga Essex in Hockley. Ashtanga Yoga Essex is on a beautiful plot of land, surrounded by oak trees. The shala was hand built by her partner Mikey and father Mike as well as student volunteers. The build was mostly funded by students, friends and family of AYE. Jo has been a yoga practitioner for over 15 years after finding yoga in India when she was just 16 years old. Jo believes her daily ashtanga yoga practice has been a valuable tool in living a healthy, peaceful and balanced life, opening more doors than anything else. Because of this she has much passion and enthusiasm for sharing this practice and growing like minded communities. 
Connect with Jo Kemp of Ashtanga Yoga Essex by emailing Hello@ashtangayogaessex.co.uk, visiting ashtangayogaessex.co.uk or by following her on Instagram at @ashtangayogaessex or @jojoyoga.
*** 
From The Heart is a podcast about Yoga, Mindfulness, healing and wellbeing from Dawn Lister and Daniel Groom, founders of Anahata Yoga Centre, Leigh-on-Sea, Essex, UK. 
Conversations in this light hearted, kind and honest podcast series brings together people who have found ways to practise self-care in their lives, by sharing their knowledge, experiences and insights. 
Anahata is a heart centred and nurturing Wellbeing Studio in Leigh on Sea, Essex. Specialising in Yoga, Pilates, Yoga Therapy and mindful meditation. They offer expert tuition in small groups run by qualified and specialist professionals, who are experts in their field. Many of their teachers offer skills which support members of the public affected by long term health conditions, which may affect them physically, mentally and or emotionally. 
Follow Anahata Yoga Centre on Instagram
Follow Anahata Yoga Centre on Facebook